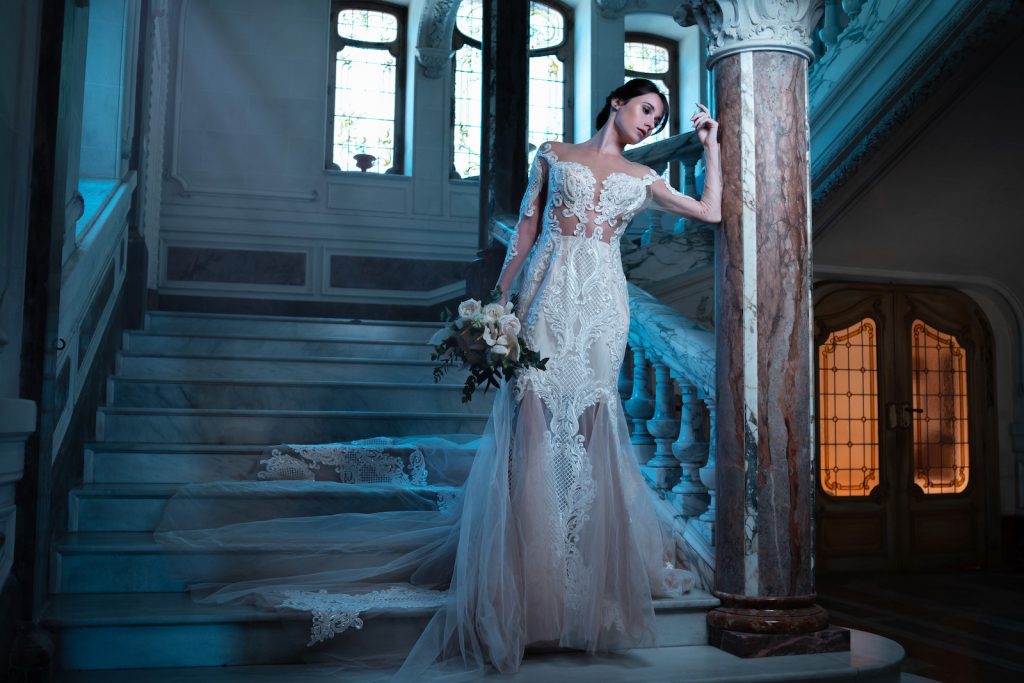 There is already so much unique terminology in the wedding industry, so when we hear the phrase "pre wedding" and add that to "destination," what are we really offering here? We are offering THE engagement session of a lifetime, featuring you, photographic technical perfection, and creative stylized art.
Essentially what we are planning and creating is the most perfect tailored set of photos for you, without the stress and time constraints of a wedding celebration. Relaxed, stress-free, and able to enjoy the beautiful locations whether they are private beaches in a tropical setting or hidden castles in an old world countryside. That's up to you to decide! We'll be there every step of the way in the research, experience, and cheerfulness.
In one of our pre wedding productions, we'll be able to create photos that would otherwise not be possible. Take as much time as we need, or as little time, and have a beautiful vacation while you let us handle the visionary photography. Trust us when we say that you're in good hands, because.. you are. We at Dream Light love pushing the boundaries when it comes to art and creativity and you'll know that these photos will be uniquely yours.
Our chemistry as a team and experience in weddings specifically will not only make sure that your day is smooth, but more importantly that you are stress free and enjoying one of the most beautiful days of your life. Plus we are quite the humorous group so there will definitely be some guaranteed laughs in whatever language it may be. These are guaranteed memories that will last a lifetime both in our minds, our amazing canvas prints and our elegant hand-crafted wedding albums.

Caroline heads our group in making sure the little details will not be skipped. From the dresses, suits, and specific flowers we want all the way to a specific room in your French chateau or certain colored sand in the Bahamas, she will make sure everything is checked off pre production. Landon and Vlad come in with the experience of hundreds of weddings in every environment imaginable. They'll be the guidance and duo to make sure no situation or photo is impossible. More importantly the magic that we three do together will bring continual smiles and laughter and make it one of the most amazing experiences of a lifetime. Plus, we are multilingual in several languages. You'll want to hear the jokes in each one.
Thank for your time investment already and checking out some of the work we do. We would love to hear more about your thoughts and ideas and see how we can help plan some of that magic with you!
Sincerely,
Caroline, Landon, and Vlad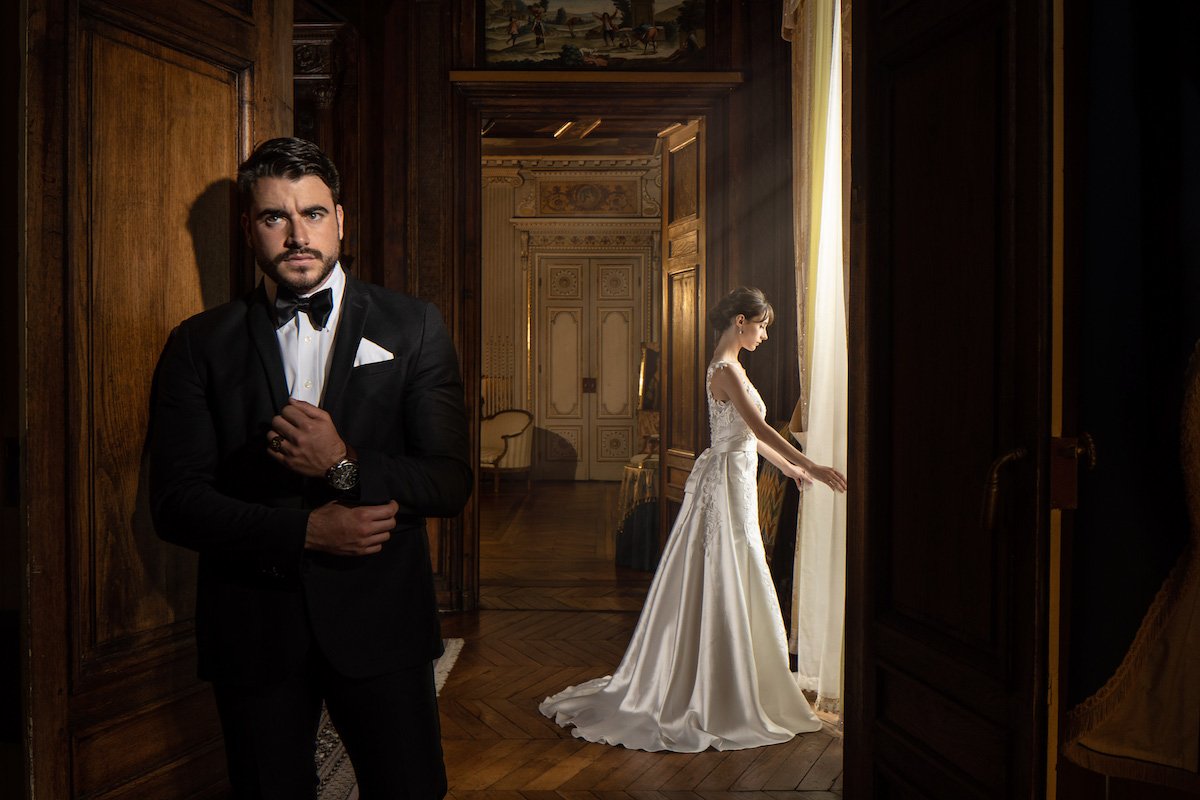 Contact us to know more